​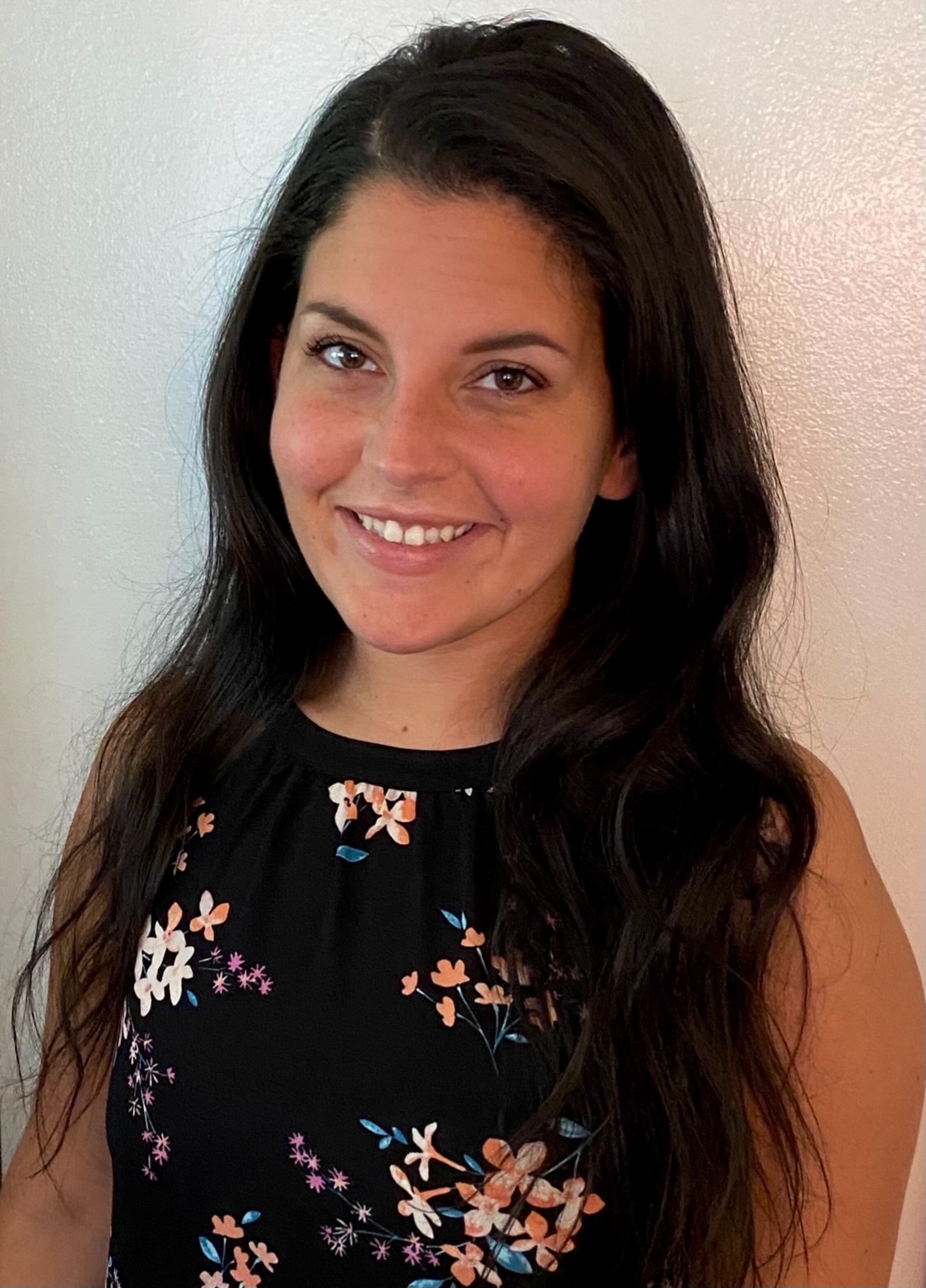 Cheyanne Busso, MPH
Community Health
This month's Student Spotlight goes to Cheyanne Busso. Cheyanne Busso is currently an MPH student with a concentration in Community Health and a Public Health Ambassador
1) Tell us a little about yourself and why you chose Public Health
I've worked in research, psychiatric epidemiology, for the last six years here in Stony Brook University's Psychiatric department. I wanted to marry clinical work and research so, I thought a clinical psychology doctorate was the best choice. I applied for the fall of 2020 and did not get accepted which was devastating but gave me some time to investigate other opportunities. In January of 2020 I met with Dr. Amy Hammock to discuss the dual MSW/MPH program. After I met with her, I realized that the type of research I was interested in was very much a public health issue. I want to better understand how to educate communities on serious mental illness and evaluate early intervention/treatment programs on a grander scale. Individuals with serious mental illness are an often forgotten and underserved population that fall between the cracks of typical mental health outreach. I'm now half-way through my dual-degree program and I could not be happier with all that the PPH has allowed me to explore.
2) What inspired you to become a PH Ambassador?
As I mentioned above, I had no idea what public health was prior to speaking to Dr. Hammock. I had thought that public health was for those in the medical field and had no idea how far-reaching it truly is. I was honored to be nominated for a PH ambassador position and saw this as an opportunity to help others see all the avenues that public health has to offer. As a first-generation college student, I also saw an opportunity to possibly relate to others who felt "unprepared" to enter the field.
3) What has been the single most rewarding experience of your career/studies so far?
I think being a part of the Anti-Racism committee has been the most rewarding experience of my studies thus far. I had the chance to work with strong and thoughtful peers like Shoshanna Alexander and Melissa Cottone, and others who have since graduated, to put together workshops for the PPH on racial inequities in health. I had studied racial inequities in the diagnosis of serious mental illness before joining but my peers taught me about other avenues in which the public health community needs to address. We ended last semester celebrating diversity by inviting faculty members from all departments to share their research and their own journey. It was amazing.
4) What do you think the biggest challenge that the public health field should be focusing on?
I believe there is a need for more transparency and patience. There are some individuals who may never change their minds, and that's unfortunate when advocating for public health and safety. But there are others who are confused, scared, or have poor histories with our healthcare systems. I've seen this a lot with vaccine hesitancy. We need to remember that not everyone has had the opportunities we have had to better understand the science and some communities have a long history of justified mistrust. If we can keep having conversations and being open to others' experiences, I believe we can all get through it together, but we must meet people where they are first.
5) What advice would you give to incoming MPH students?
I would say that you're amazing and remember that. You came to this field for a reason and don't lose sight of it. There is a lot of support here for you so don't be afraid to speak up and ask for help. Also, biostatistics was not that bad, and Wei is the best!!!
​