Promoting Health Equity: Issues, Solutions, and Future Directions
Registration is free and open to all, but is required to gain access to the event.
Friday, May 6th, 2022
Hosted Live, Virtually 10:00am - 4:00pm EST
All registrants can access the conference platform here.
Mission Statement:
To bring about a well-informed conversation regarding the multifactorial systemic barriers to health equity that marginalized groups face. To galvanize our interdisciplinary community of students, staff, faculty, and alumni to use their expertise and offer solutions to create equitable access to health and resources that promote wellbeing for all.
---
Agenda at a Glance (Click here for the full agenda) All sessions are displayed in EST.
| | |
| --- | --- |
| 10:00 AM - 11:15 AM | Conference Welcome & Keynote Presentations |
| 12:20 PM - 1:00 PM | Lunch Break |
| 1:05 PM - 2:05 PM | Long Island Health Disparities and Equity Strategies: Moderated Discussion |
| 2:10 PM - 3:00 PM | Summary/Conclusion Session |
| 3:00 PM - 4:00 PM | Poster Pop-In Sessions |
---
Promoting Health Equity: Issues, Solutions and Future Directions has been approved for a total of 3 entry-level CECH Category I credits for CHES/MCHES. Information regarding issuance of these credits will be sent after the conference to all registered attendees.
---
Conference Planning Committee
Héctor Alcalá

Vanessa Austria

Michele Bayley

Lisa Benz Scott

Giuseppina Caravella

Nicole Chan

Danielle Engel

Pascale Fils-Aime

Krista Gottlieb

Mary Hoffmann

Sara Khan

Anna Lubitz

Joanie Maniaci

Allison Montello-Young

Catherine Polster

Lakshmi Ramsoondar

Christine Ziman (Chair)
---
Keynote Speaker Derek M. Griffith, PhD
Dr. Derek M. Griffith is a Founder and Co-Director of the Racial Justice Institute, Founder and Director of the Center for Men's Health Equity, Member of the Lombardi Comprehensive Cancer Center, and tenured Professor of Health Systems Administration and Oncology at Georgetown University. Dr. Griffith is trained in psychology and public health. He is a contributor to and editor of Racism: Science and Tools for the Public Health Professional (APHA Press, 2019)and Men's Health Equity: A Handbook (Routledge, 2019), and author of over 140 peer-reviewed manuscripts. Dr. Griffith's program of research focuses on developing strategies to achieve racial, ethnic and gender equity in health and well-being. To achieve these aims, he develops, implements, and evaluates policy and programmatic interventions that are community-based, asset-based, and tailored to the individual or population. He has particular expertise in promoting Black men's health and well-being. He also has collaborated with colleagues in Canada, Ireland, Mozambique, New Zealand, and the United States. Dr. Griffith has been the principal investigator of research grants from the American Cancer Society, the Robert Wood Johnson Foundation, and several institutes within the National Institutes of Health.
---
Panelist Carolyn McCummings, PhD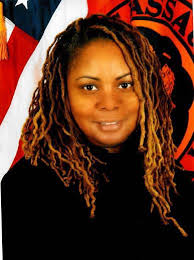 Dr. Carolyn McCummings has worked thirty-four successful years in Nassau County Government in the Health and Human Services vertical.
Dr. McCummings is currently the Director of the Nassau County Office of Health Equity. The mission of the Office is to improve the health and well-being of residents living in undeserved and vulnerable communities throughout Nassau County by collaborating with community partners and health partners to provide initiatives that help ensure greater health outcomes for those living in these communities
Dr. McCummings served as the Commissioner of the Nassau County Department of Human Services (DHS) from 2018-2021 where she managed the six divisions that provide both direct services and programs for residents of Nassau County in need. The divisions included: The office for the Aging, the Office of Youth Services, The Office for the Physically Challenged, The Offices of Mental Health, Chemically Dependency and Developmentally Disabled, and the Opioid Treatment Clinic.
Dr. McCummings holds a Bachelor of Business Administration from Hofstra University specializing in Management. She also holds a Master's degree and a PhD from Walden University, both in Public Health.
---
Panelist Adesuwa Watson, MPH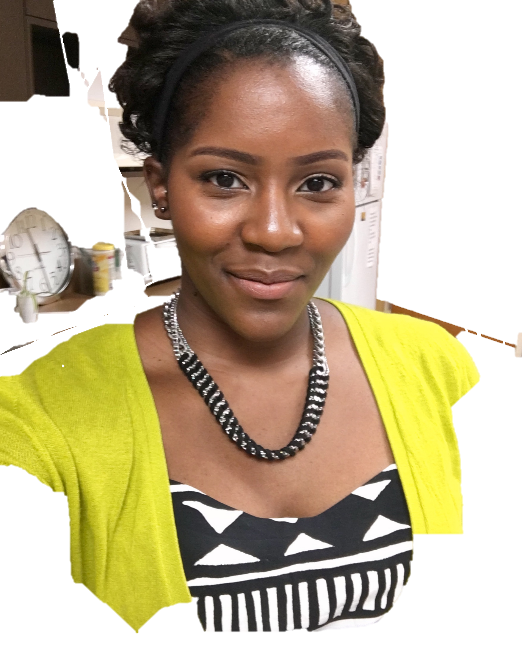 Adesuwa Watson has been with the Suffolk County Department of Health Services - Office of Minority Health (OMH), since August of 2008. She first served as the Health Program Analyst for the Office and as of April 2021, serves as Director for the Office of Minority Health, which strives to address health disparities and inequities for racial and ethnic minorities in the County. As a Public Health Professional, Mrs. Watson sits on and chairs multiple committees that address health disparities, health promotion, cultural responsive care and community engagement. She received her BA in Psychology, minoring in Biology and Africana Studies and went on to complete her Master's Degree of Public Health in Social Behavior and Community Health, from the State University of New York at Albany.
As a strong public health advocate, she is passionate about community work, has contributed countless hours to projects that focus on health disparities and community collaboration. Her work centers on raising up voices of the community, access to quality care issues, health literacy, prevention of community violence, behavioral health, HIV/AIDS & STIs & other chronic conditions. Outside of work, she is active in her church and volunteers with several organizations such as the National Council of Negro Women- Suffolk Section, the Anti-Bias Task Force & NAACP of Brookhaven, the Women's' Diversity Network's - Health Equity Task Force on Maternal Mortality and a host of others. She is the proud wife to Dr. Jarvis Watson, who also has a shared passion for leaving the world better than when he found it, as they both feel strongly, that every day we must work to challenge unequal systems, recognizing the power of community engagement and centering equity in all that we do.
---
Closing Session Facilitator George Aumoithe, PhD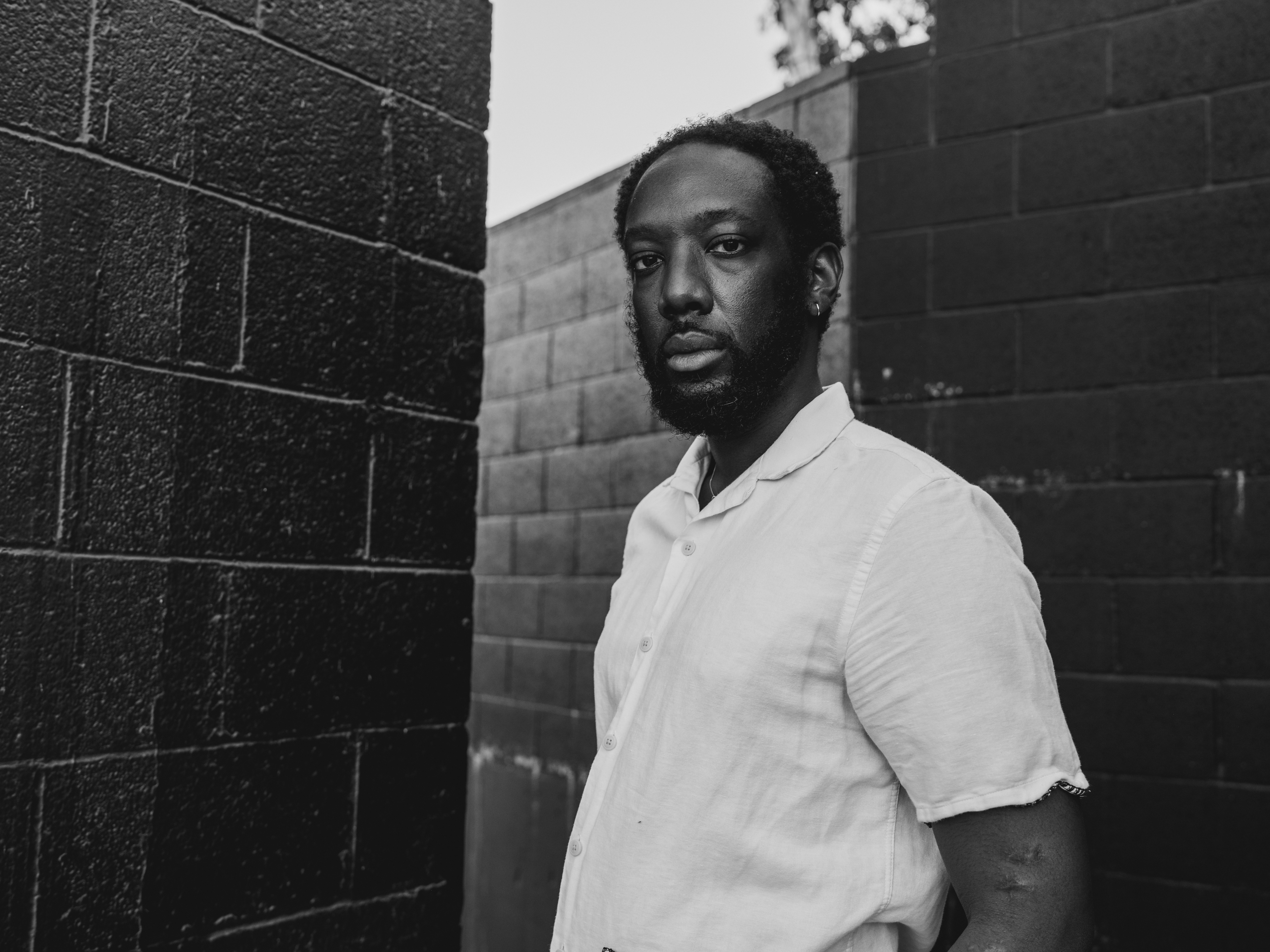 George Aumoithe is assistant professor of global health in the Department of Africana Studies at Stony Brook University and director of the inaugural Global Health and Health Inequality Mapping Lab. His manuscript-in-progress is entitled Medical Scarcity: The Resegregation of Healthcare in America.
---
Abstract submissions are now closed. We want to thank all who submitted abstracts.